At RE/MAX Excellence, our goal is to be involved in our community as much as possible. We are particularly involved with 'Opération Enfant Soleil', organizing dynamic and unifying garage sales every year, ultra-efficient and festive car washes and by giving of ourselves heart and soul in ticket sales, all to the benefit of such an important cause.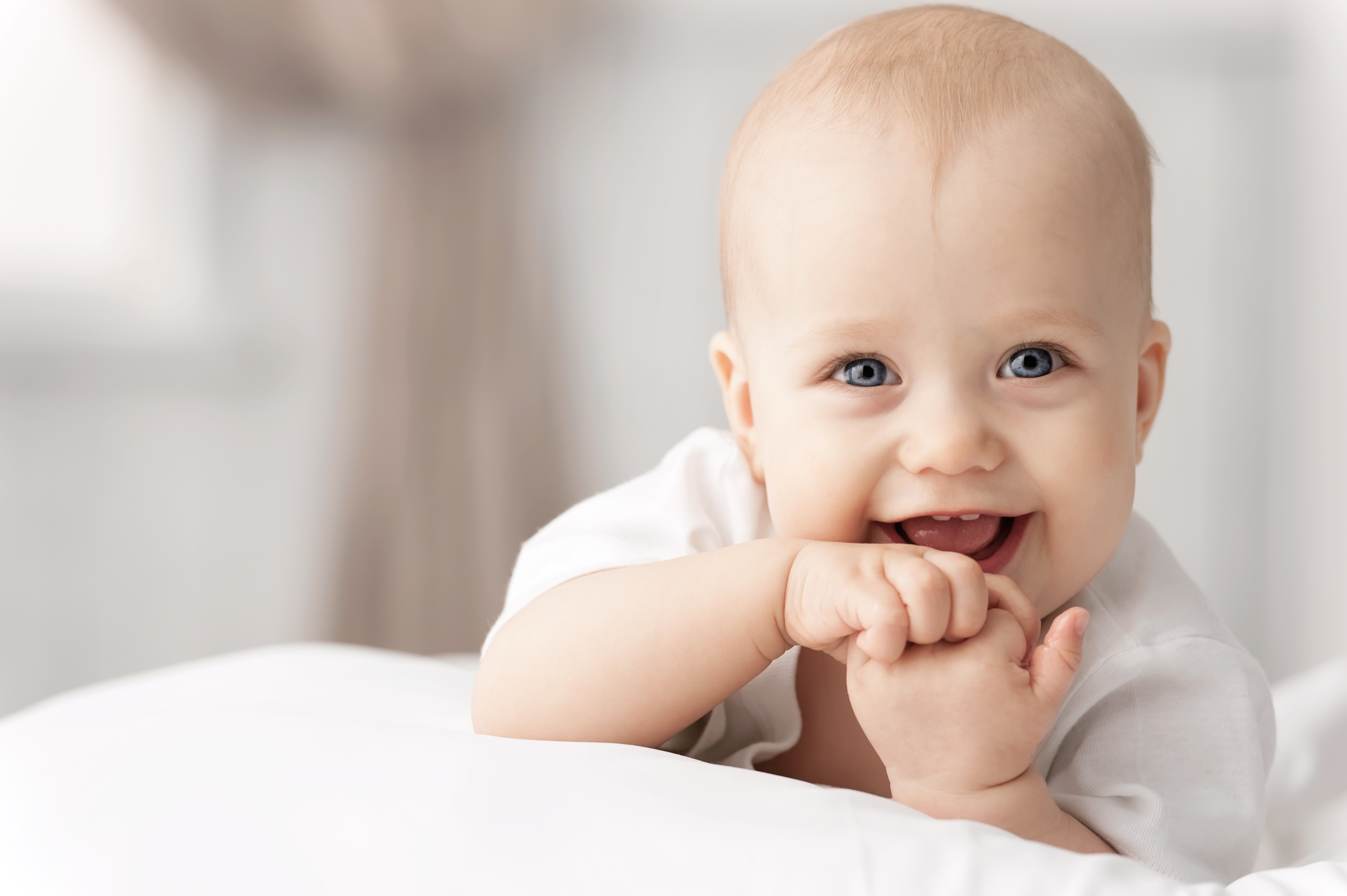 We are also involved in the Anjou Knights of Columbus, especially during the Christmas fundraiser. Together, we donate gifts to the less fortunate, to help them spend a happier holiday season. We are proud to put some warmth in the hearts of the people in our region.
Finally, all our brokers are members of the Greater Montréal Real Estate Board, where they discuss real estate issues and developments. It's a great way to remain informed on the latest real estate laws and be current on the market trends of the industry.